About Us
For over 74 years Drenon Jewelry has been one of the most trusted names in jewelry in the Kansas City area. We are a rooted Missouri jewelry store that has grown with our community from a small store to a well-established jewelry retailer. Drenon Jewelry is committed to make every customer feel apart of the family with our personalized service, our classic to cutting edge jewelry designs, and our friendly staff. While most jewelry stores just "sell" jewelry purchased from vendors, we actually have the ability to create unique one of a kind bridal and fashion pieces from start to finish in house. It's the Drenon way!
Drenon's Dream Builders
Why buy from Drenon Jewelry? Our proven record of quality and accomplishments within the community make us the best choice as your local and personal jeweler. Drenon's people are qualified experts in the jewelry industry, with years of vast jewelry knowledge and exceptional customer service. Drenon's family and staff members are passionate and knowledgeable and continue to update themselves on the latest custom jewelry trends in the industry. We assure you that your visit with us will always be outstanding and if you become a Drennon dreamer, than you'll always be a satisfied customer.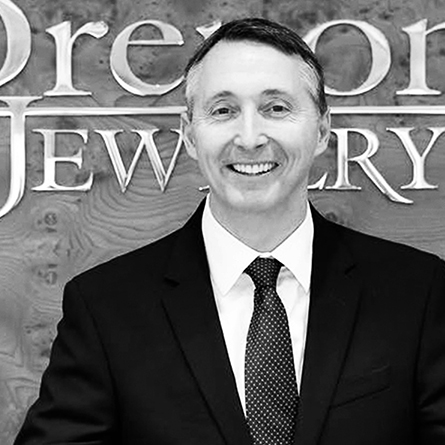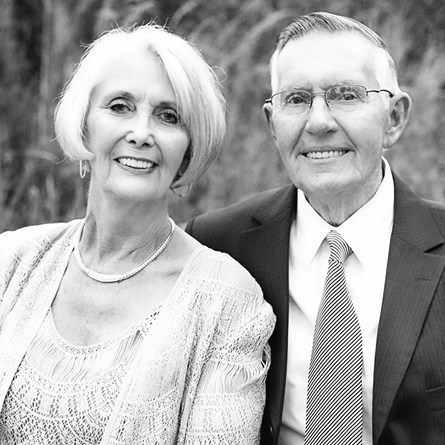 Karen and Frankie Frisch
2nd Generation Owners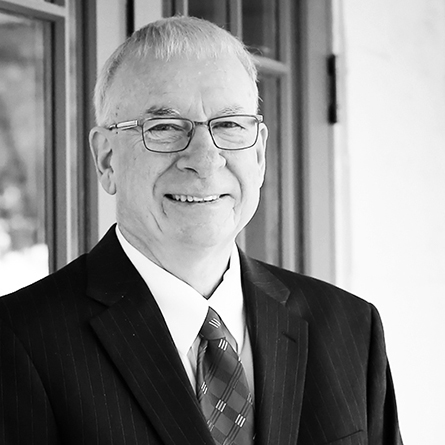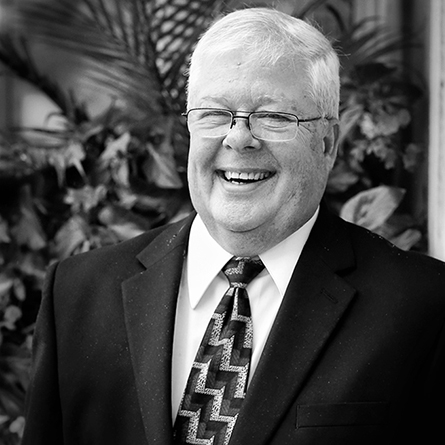 Dave Mallicoat
Sales Associate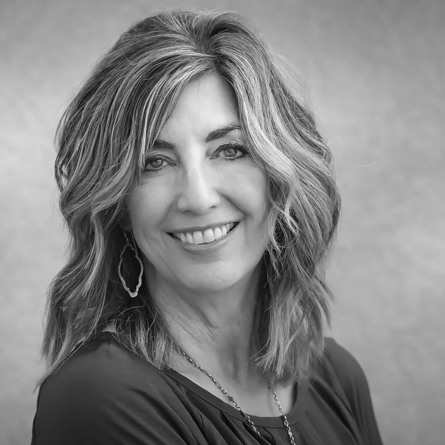 Rhonda Wilks
Sales Associate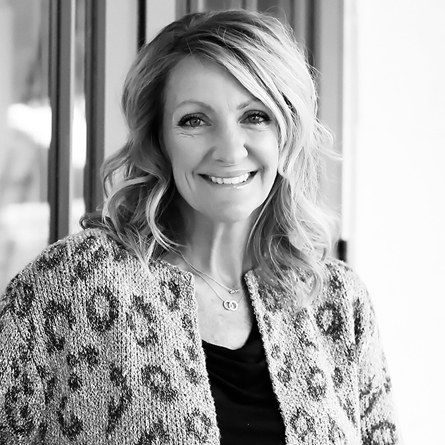 Marsha Dykhouse
Sales Associate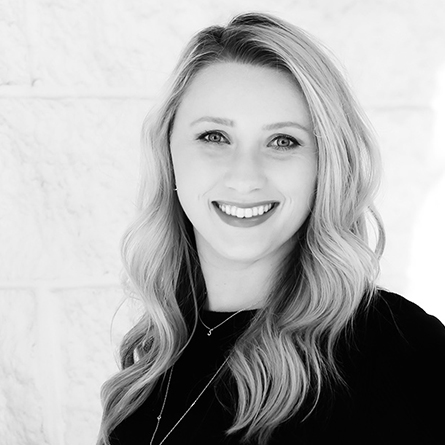 Savanna Frisch
Sales Associate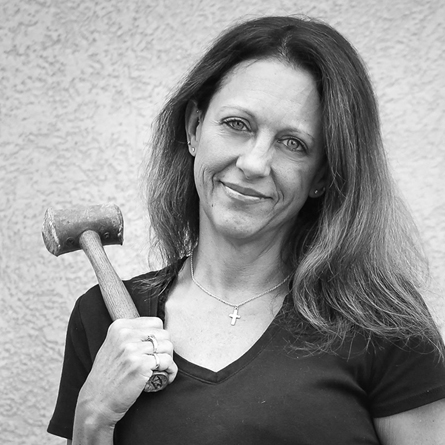 Michelle Bucher
Bench Jeweler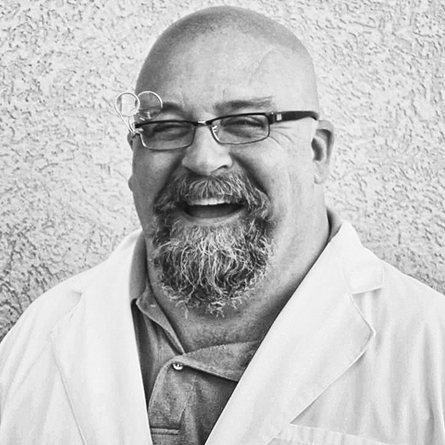 Eric Brandenburg
Custom Jeweler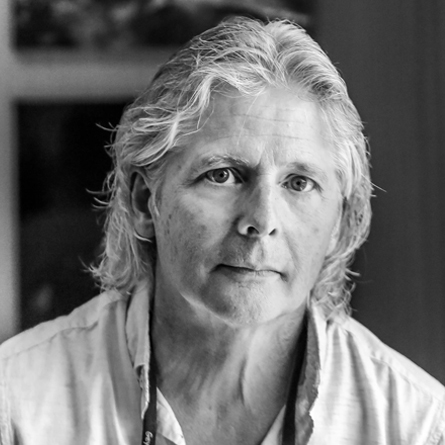 Kelly Mallicoat
Master Artist
"DRENON'S COMMUNITY SERVICE"
Since 1945, Drenon has been an integral part of the local Independence, Missouri community. We deem it as our moral responsibility to generously give back with time and money to our local community. We partner with several local and national non-profit agencies and social service organizations. The local chapter of "The Community Service League" and "The Andrew Drumm Institute" are near and dear to our hearts as they are foundations that serve the less fortunate members of the Kansas City community.