Our Staff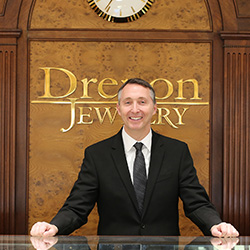 STEVE- OWNER
Steve got his start in the business when he was just 7 years old. As a third generation Drenon, he knew early on that he wanted to follow in his grandfather's footsteps and become a part of the family business. He attended Texas Jewelry Institute in 1985, then returned to Drenon to work as a bench jeweler for nearly 20 years. Steve later transitioned into sales, which he quickly excelled at. In 2009, he took over the role of owner and has led Drenon's through years of exponential growth. He is still a very active part of our team and hopes to carry the family business into the next generation. Outside of the store, Steve is an active member of his church and loves to spend time on the lake with his family and friends.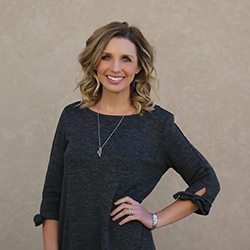 DARA- OFFICE MANAGER
As a fourth generation Drenon, Dara started out cleaning cases and toilets when she was just a little girl! She officially joined our staff in 2006, bringing with her years of customer service experience. She completed schooling at the Gemological Institute of America and is an Applied Jewelry Professional (AJP). She worked on the sales floor for 11 years, then moved behind-the-scenes to handle our daily operations. Dara is married and has 3 daughters, including twins! One of her twins is named after Drenon's found, Loren!
RHONDA- SALES ASSOCIATE
Rhonda started out decorating the windows back at our Fairmount location over 40 years ago. She is a third generation Drenon, who's involvement in the store has grown over the years. You will most often find her out front on the sales floor, but she also works on many of our marketing materials and keeps our cookies and candies stocked! Outside of the store, she is an amazing photographer and a devoted "Mimi" to three little girls.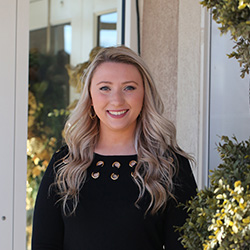 SAVANNA- SALES ASSOCIATE
After being around the business her entire life, this fourth generation Drenon officially came to work in 2017. She is currently pursuing her education at the Gemological Institute of America with the goal of becoming a Graduate Gemologist. In addition to sales, she also handles our social media and online marketing. Savanna is excited to have the opportunity to carry on the Drenon name in the future!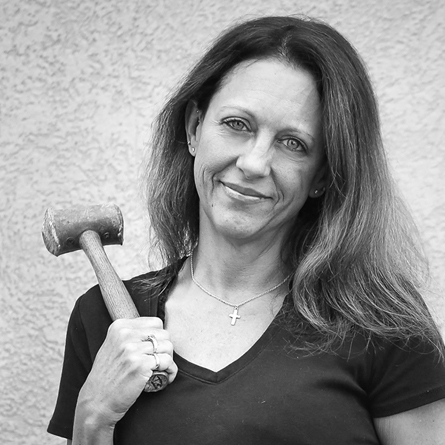 MICHELLE- JEWELER
Michelle discovered that she wanted to be a jeweler back in 1984 while still in high school. She would skip her regular classes to spend more time in jewelry class! After high school, she attended Texas Jewelry Institute, where she graduated in 1989. She has been in the industry for 29 years and been with Drenon's for 18 years. She handles 90% of all the repairs that come through our shop. When she's not working, she enjoys gardening and working on projects around the house.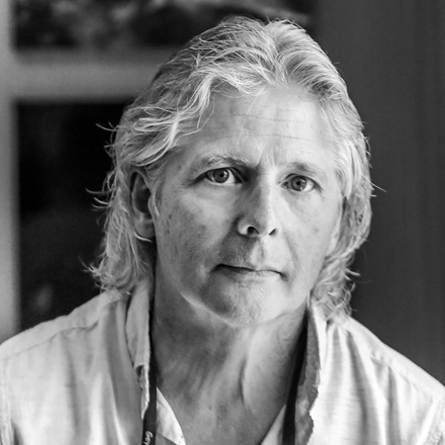 KELLY- CUSTOM CRAFTSMAN
Fresh out of Texas Jewelry Institute, Kelly started his career at Drenon's in 1979 at our original location in Fairmount. In 1993, he became interested in custom crafting. He spent time traveling the country, attending various trainings and classes until he mastered the craft. He has won several awards for his work over the years and has played a pivotal role in taking Drenon's to the next level of custom design. All of his work is done in-house and is completed in 10 days or less. If you can imagine it, he can create it!