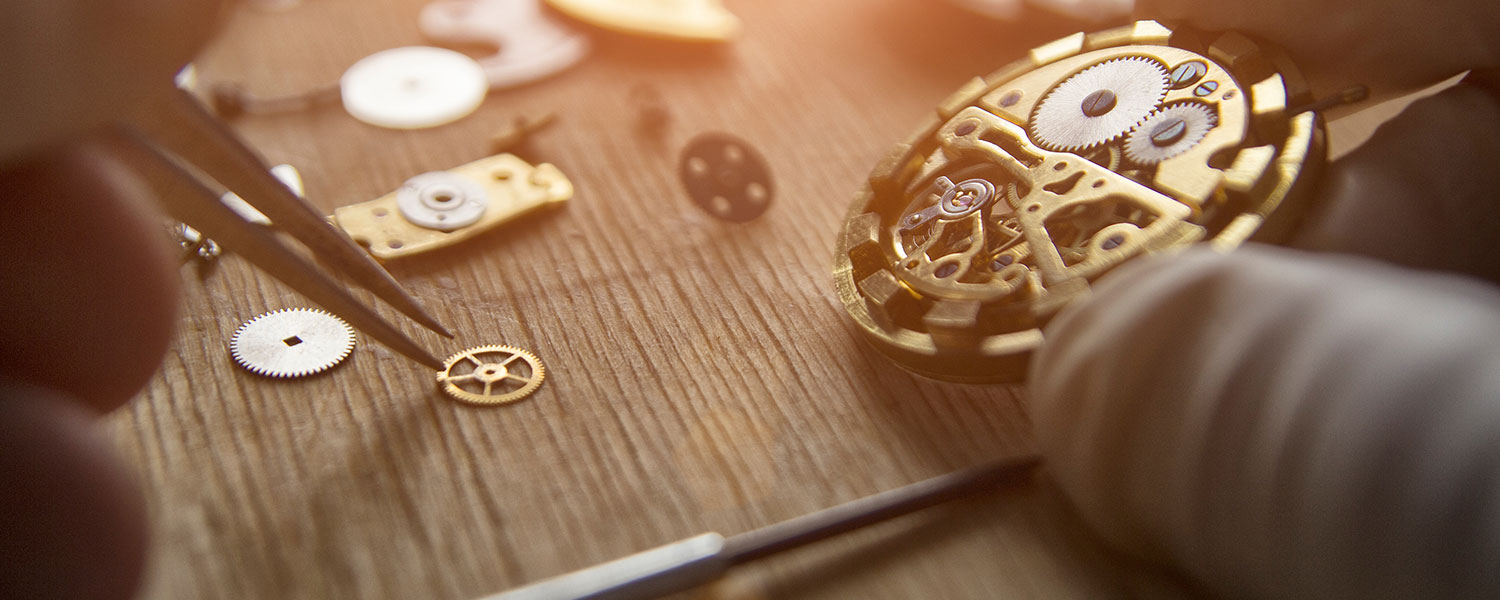 Jewelry Repair
Drenon's jewelry services shine the brightest! We feel good when our customer's look great! We create, service, and repair jewelry above and beyond industry standards. Our ability to service and repair bridal, fashion and Rolex is second to none and we pride ourselves on fixing everything to the best of our ability.
OUR SKILLS
Our certified jewelers are all graduates from the Texas Institute of Jewelry Technology and have dreamed with Drenon. The passion and skill set that our jewelers implement into each and every piece is unmatched.

JEWELRY REPAIR
Is your jewelry looking rough? Our expert jewelers will inspect your jewelry at no charge. We are equipped to handle any jewelry repair, sizing, or replacement needed. Offering the latest technology and advancements in the industry, your jewelry we be leaving our store good as new.

JEWELRY APPRAISALS
Updated and accurate appraisals are a key document to obtain for insurance purposes. The value of your jewelry is dependent on an appraisal, get yours today! We are happy to provide you with a complimentary appraisal for any item purchased at Drenon's. We do not appraise items that were purchased elsewhere.

CUSTOM DESIGNS
There's 7.3 billion people in the world, there's only 1 of this piece. Our custom jewelry pieces are a step above the rest of the jewelry industry in Kansas City. We believe building that one-of-a-kind piece that lasts a lifetime and will keep our customers happy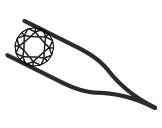 DIAMOND & GEMSTONE SETTING
Drenon will present your gemstone or diamond in the most flattering way possible. Our jewelers will set your stones in the most secure way with maximum durability. We take the art of setting very seriously in order to protect the most fragile of gems.

WATCH REPAIRS
A watch repair takes a certain set of knowledge and skill. We have a certified watchmaker in store to inspect and service all timepieces. Battery replacements, cleaning and sizing are among the most common watch repair done with Drenon.

JEWELRY CLEANING
Visit Drenon to get your jewelry cleaned and inspected. We offer free cleanings and repairs to jewelry bought at Drenon. Gold, silver and gemstones can be susceptible to scratches and daily wear and tear. We recommend cleaning your jewelry every couple of months to keep your jewelry sparkling the brightest.