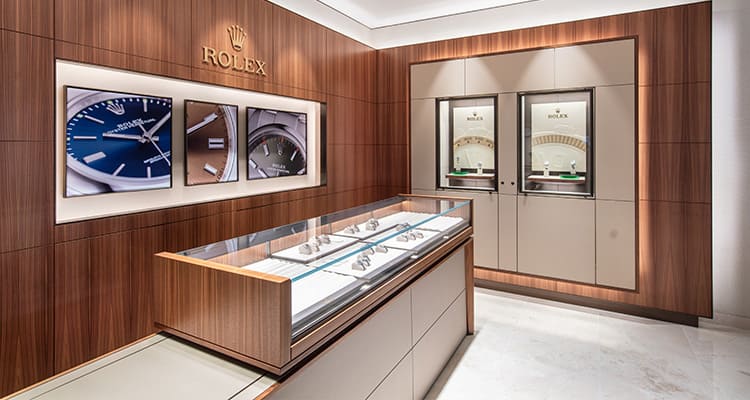 Welcome to Drenon Jewelry
OUR HISTORY
Our story begins in 1945 with Mike Drenon, who with a dream and a shoebox of $500, started Drenon Jewelry as a repair shop for watches. With his knowledge of watchmaking and jewelry, his little shop in Fairmount grew to be one of the most respected jewelers in the Kansas City area, and created a wonderful foundation for our family-owned and operated business.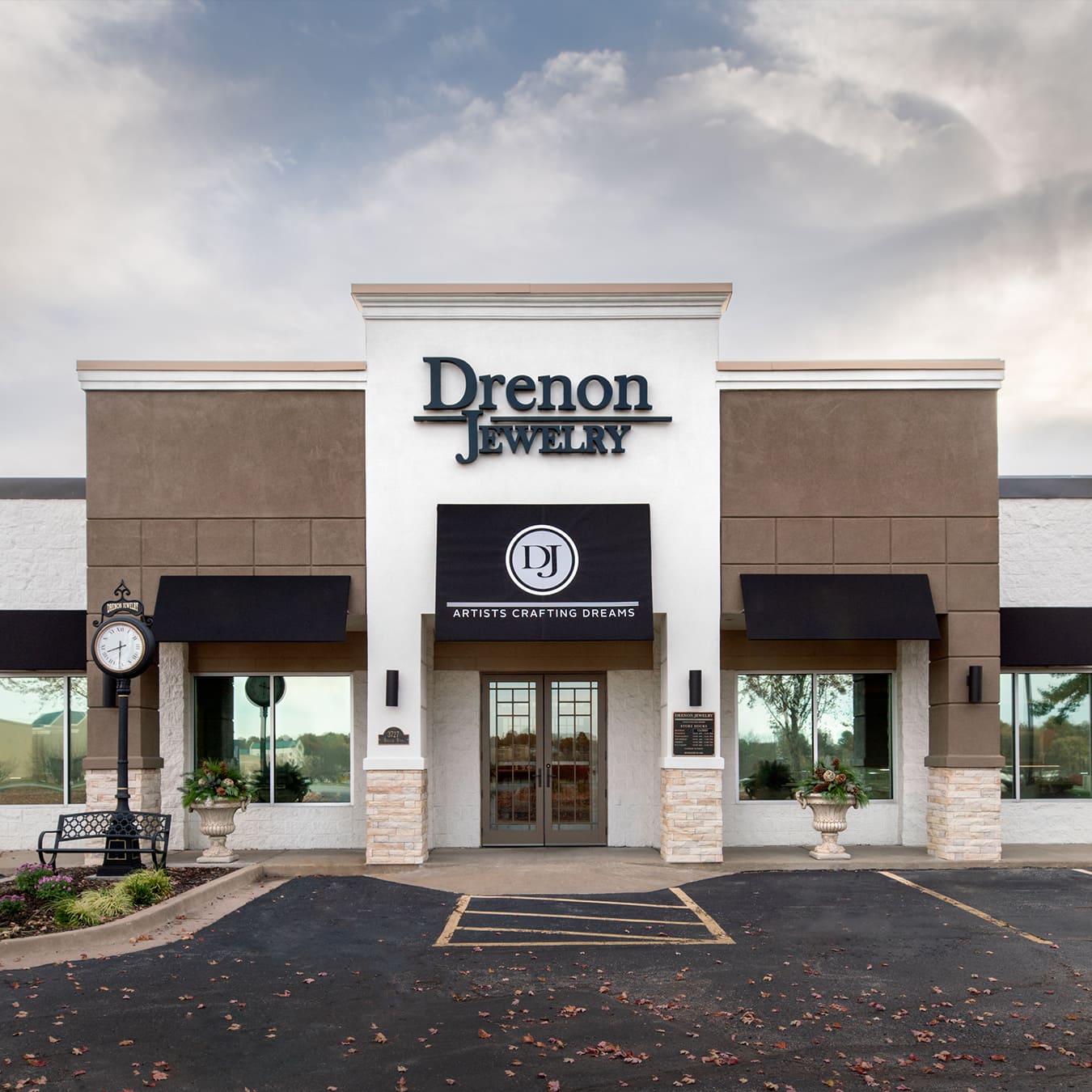 Missouri's Destination for Jewelry
Mike Drenon and wife Pansy started the first Drenon Jewelry showroom together in 1945, and through hard work and perseverance they started the traditions that our family still hold dear today. Their daughter Karen and Frankie took over as owners in 1978 with their teenagers Steve and Rhonda working in the store. Working in the store since he was 9, Steve took over as the 3rd generation owner in 2009. Currently we have four members of the family working at the store, with a couple of them being within the 4th generation to step into the business. Although we may have moved a few times over the years, our dedication has always remained with providing the best service and selection to our customers. We earned the title as an Official Rolex Retailer in 2004, and have maintained our standing as one of the best stores for incredible timepieces.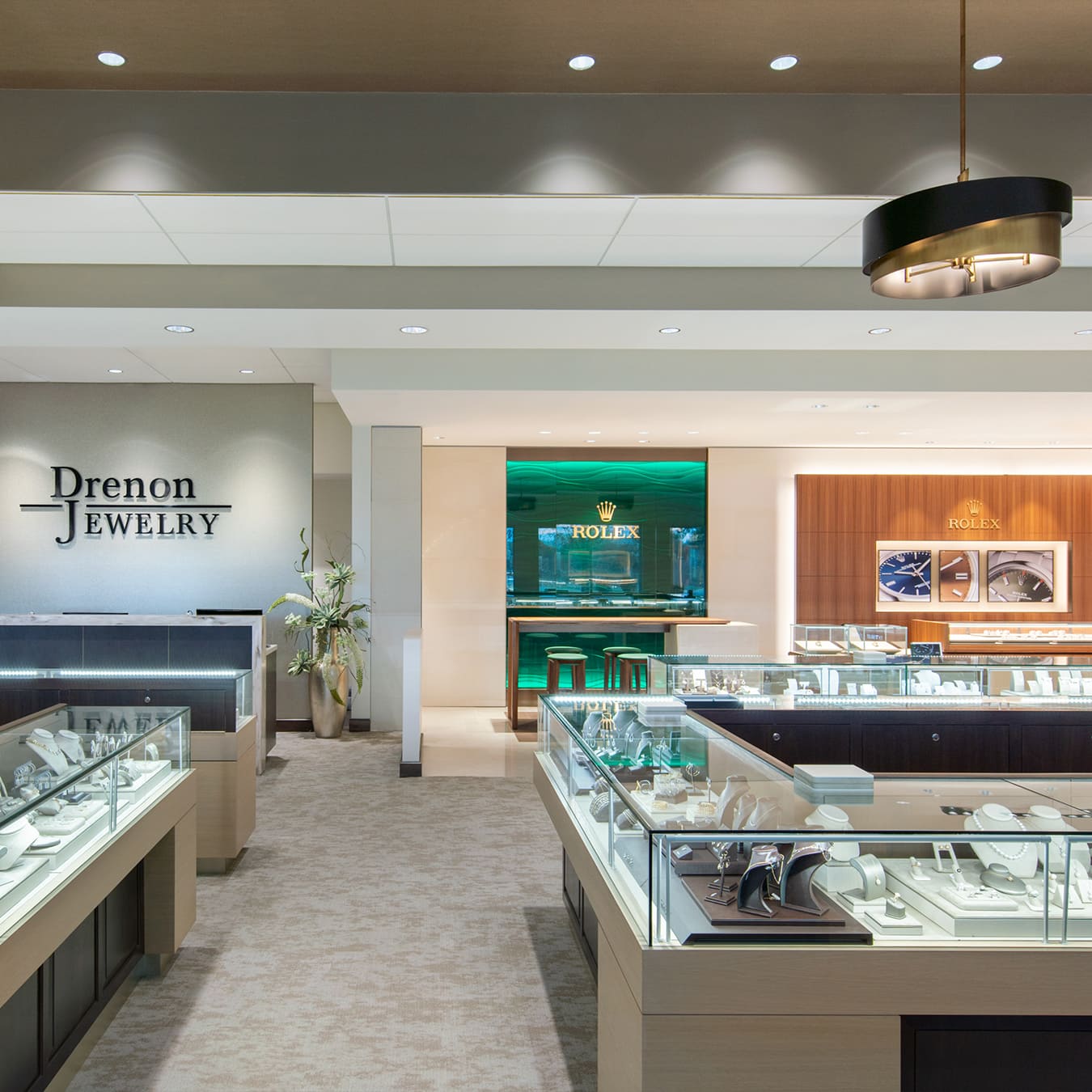 Exceptional Professional Care and Selection
We first began as a watch repair shop yet have grown over the decades into a spacious showroom that features some of the best brands along with our incredible repair and custom design capabilities. Our sophisticated selection of Rolex watches is exactly what our first time visitors and loyal clients are looking for in the Kansas City area. We have created a luxurious atmosphere within our jewelry store to shop in comfort. At Drenon Jewelry, we carefully curate our displays to make sure to have the latest Rolex models that enthusiasts and novice watch collectors alike will enjoy. We employ a certified watchmaker who services Rolex watches brought to us in their off-site workshop. On-site we offer professional cleanings to maintain the shine of your beautiful timepieces. Quick turn around and incredible quality makes our Drenon Jewelry the trusted professionals in Independence, MO.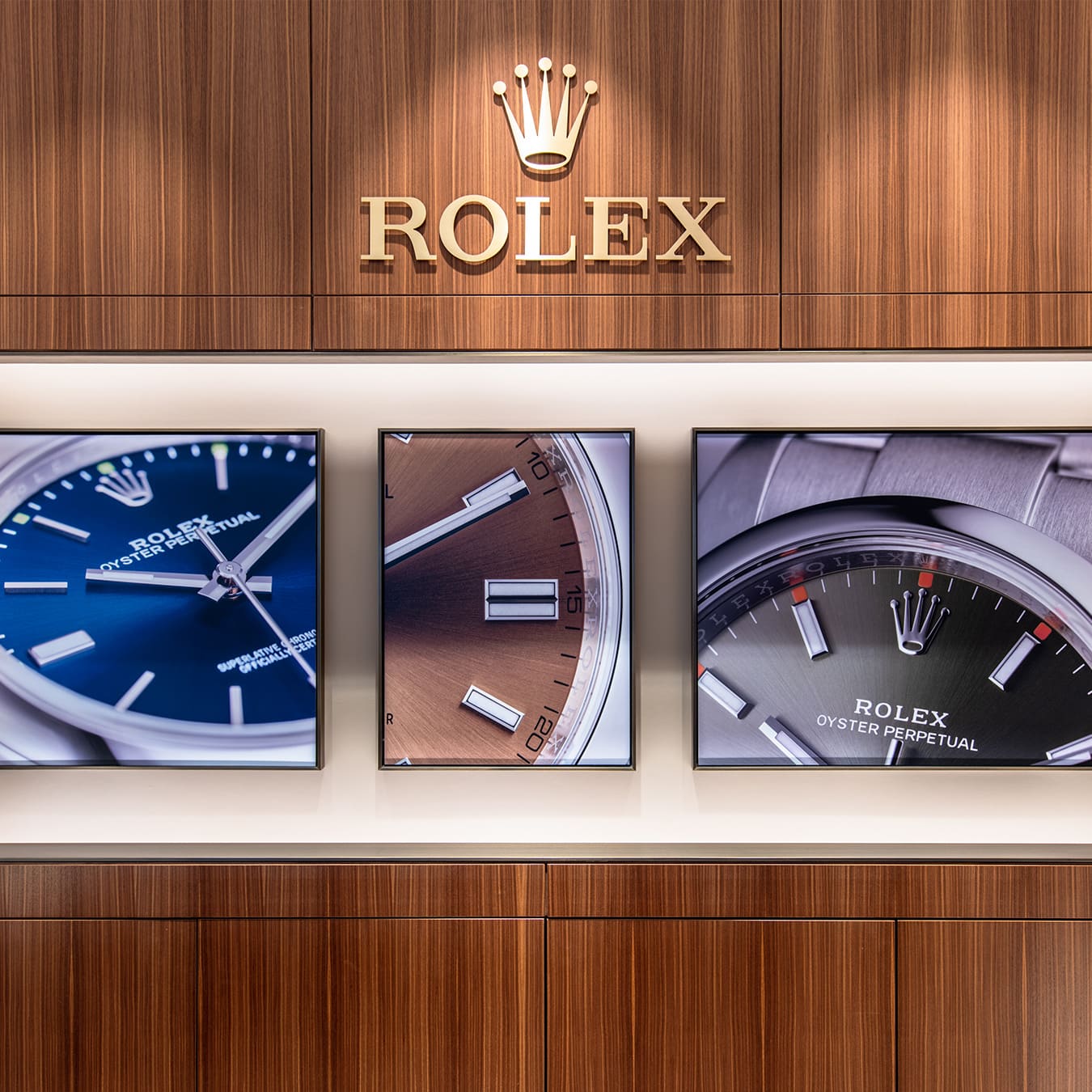 Dedicated to Quality
Our family remains dedicated to continuing the exceptional quality and standards that have been in a tradition for four generations now, and only growing. We are honored to sell and service Rolex watches in our gorgeous modern showroom that has all the amenities our clients need. Stop by our incredible jewelry store in Independence, Missouri to start your shopping journey with our talented team of professionals that will make the experience stress-free and fun.