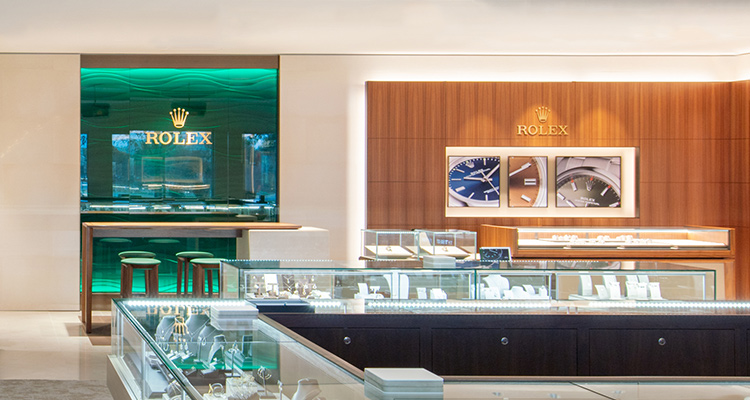 Welcome to Drenon Jewelry
OUR SHOWROOM
From Fairmount to Independence, Drenon Jewelry has remained Kansas City's destination for a phenomenal jewelry store. With designer jewelry and watches from illustrious names such as Rolex, we curate our selection carefully with the latest trends and timeless favorites that our customers crave.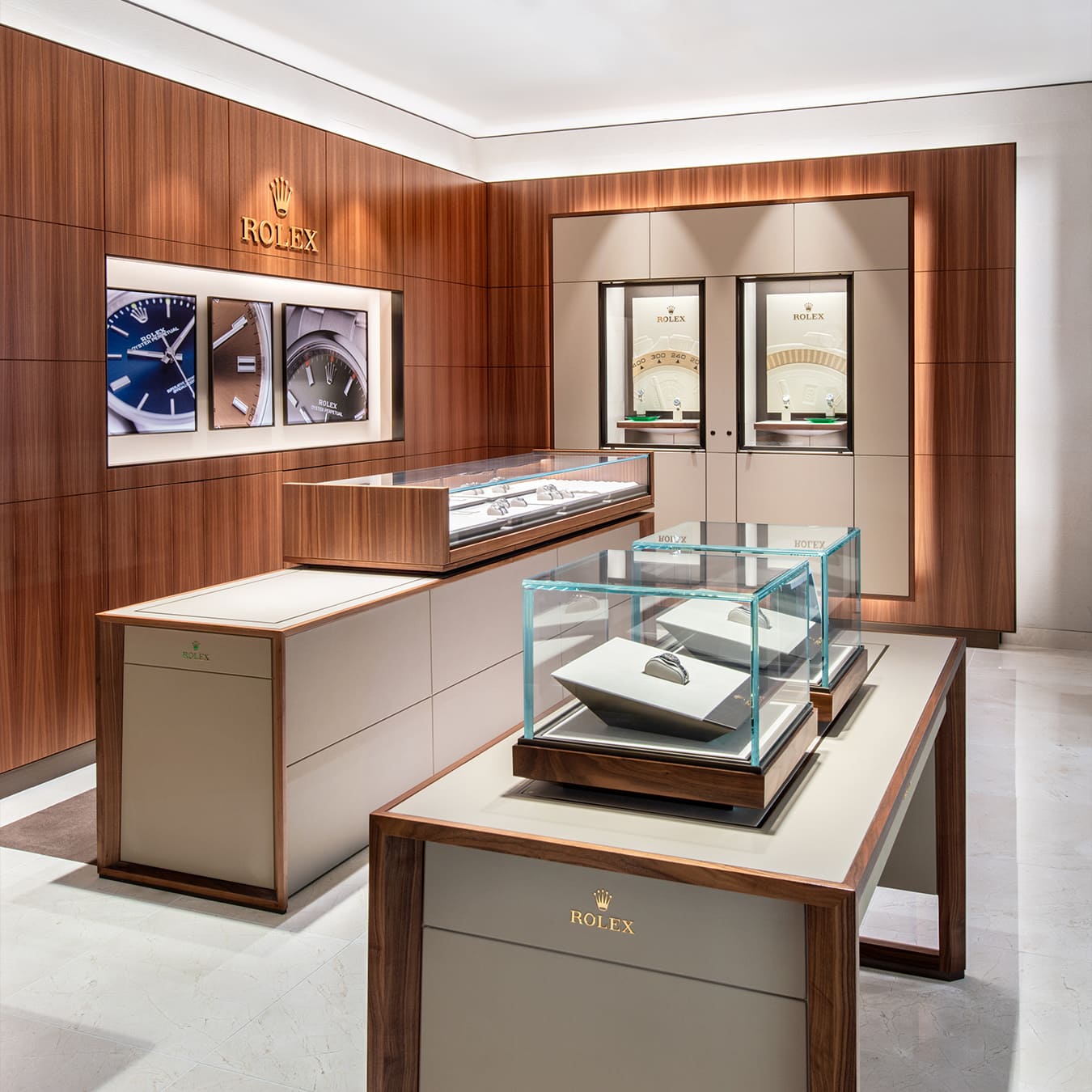 Traditions of Standard
In our family, quality means the world to us. With multiple members of our family deeply involved in our operations, we ensure that our professionals are trained from institutes such as the Gemological Institute of America (GIA) and Texas Jewelry Institute along with continuous education to learn innovations in the industry. As a family-owned and operated business, jewelry has always been a part of our lives, and it is a thrill to continue to share our passion with the world. Since 2004, Drenon Jewelry has been an Official Rolex Retailer, and we continue to strive for only the best in the future.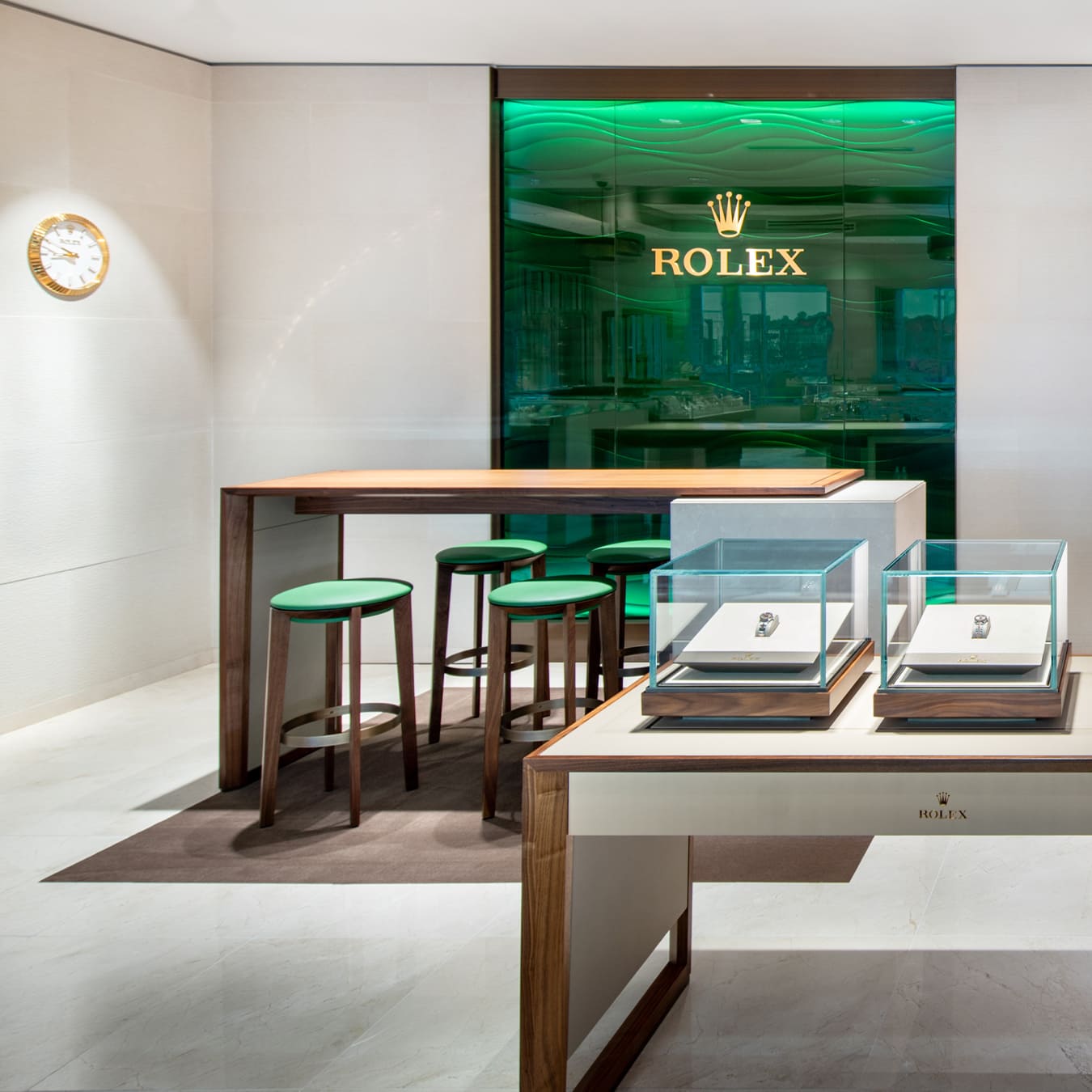 Experience Rolex in Missouri
Our status as an Official Rolex Retailer is an honor that shows our hard work and diligence to excellence. With our final move in 2018 into our 8,000 square foot facility at 3727 S Bolger Rd. in Independence, we have established our well-loved business into a community that appreciates luxury and work ethic. Shop within the comfort of our gorgeous jewelry store with the assistance of our trained professionals. Discover the most loved models of Rolex watches that will match your aesthetic and lifestyle in our Drenon Jewelry store. From classic collections to the latest styles, we know you will find the timepiece that will be cherished for generations.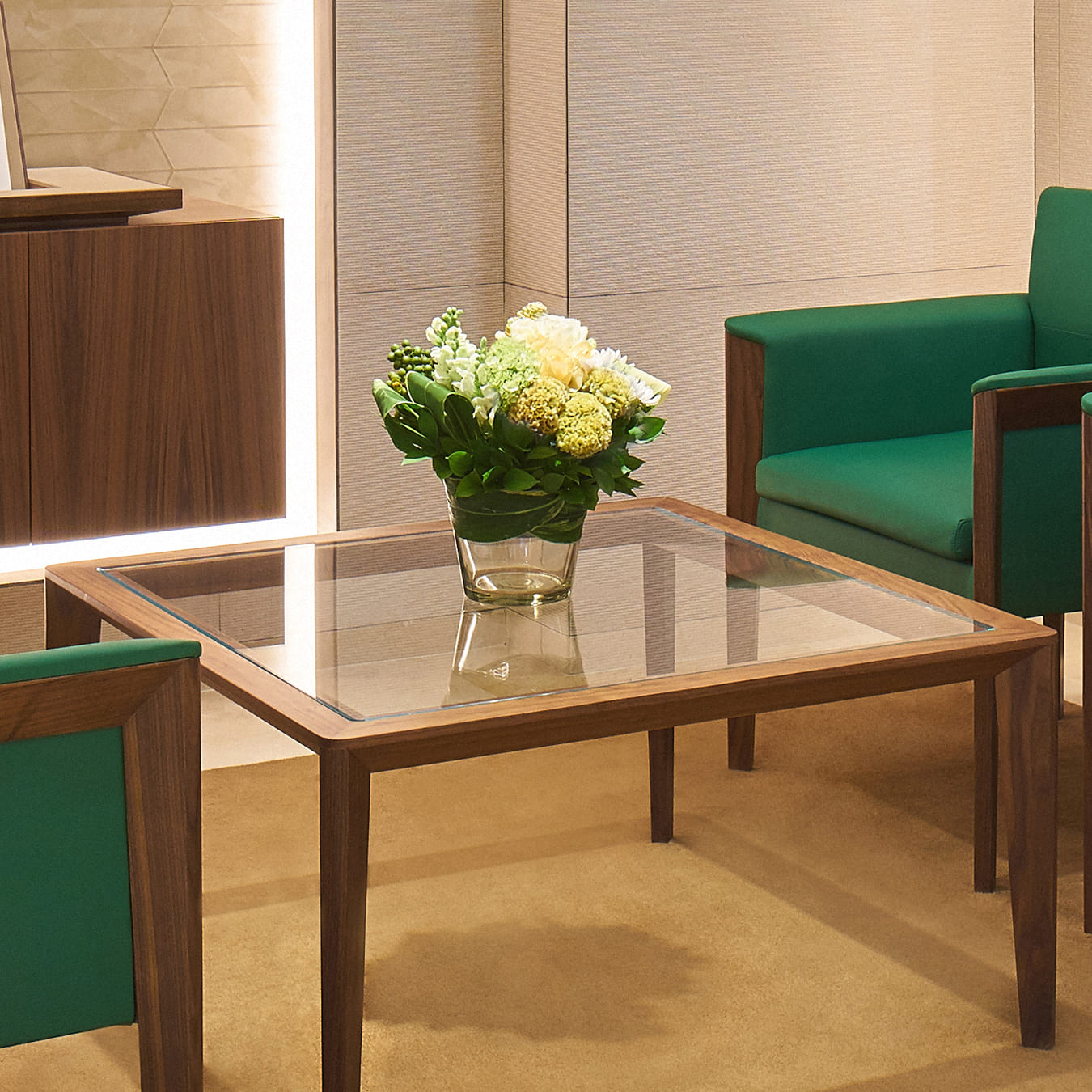 Luxury in Independence
Drenon Jewelry has been, and will remain, the best choice for designer timepiece and jewelry in the Kansas City area. We enjoy the community of Independence that we have built our stand-alone building that we have transformed into our beautiful showroom. A short distance from the center of Kansas City, it is our pleasure to grow wonderful relationships with our customers and we're always looking to meet new friends that can turn into clients for life. Explore our incredible selection of Rolex watches and designer accessories to match your style, or find a gift for a loved one.