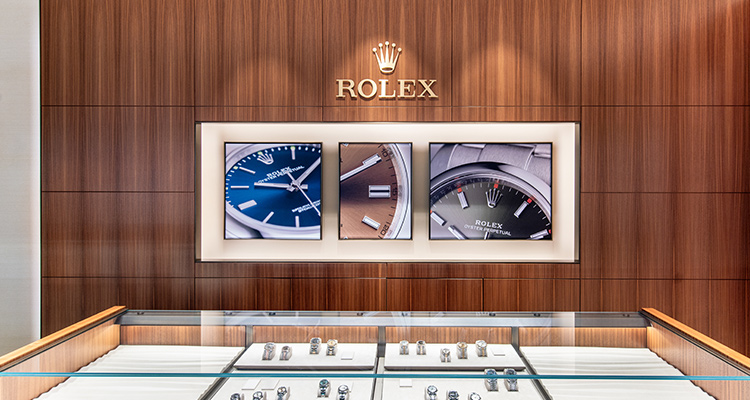 Welcome to Drenon Jewelry
OUR TEAM
Our close knit team of professionals continue to make Drenon Jewelry the best place to shop for beautiful jewelry and timepieces in Independence, near Kansas City, MO. Trust your luxurious Rolex watches to our certified watchmakers as you talk to our jewelers about questions you may have about your designer accessories. When you shop in our Drenon jewelry showroom, you are shopping with the best team that will be able to assist with your needs.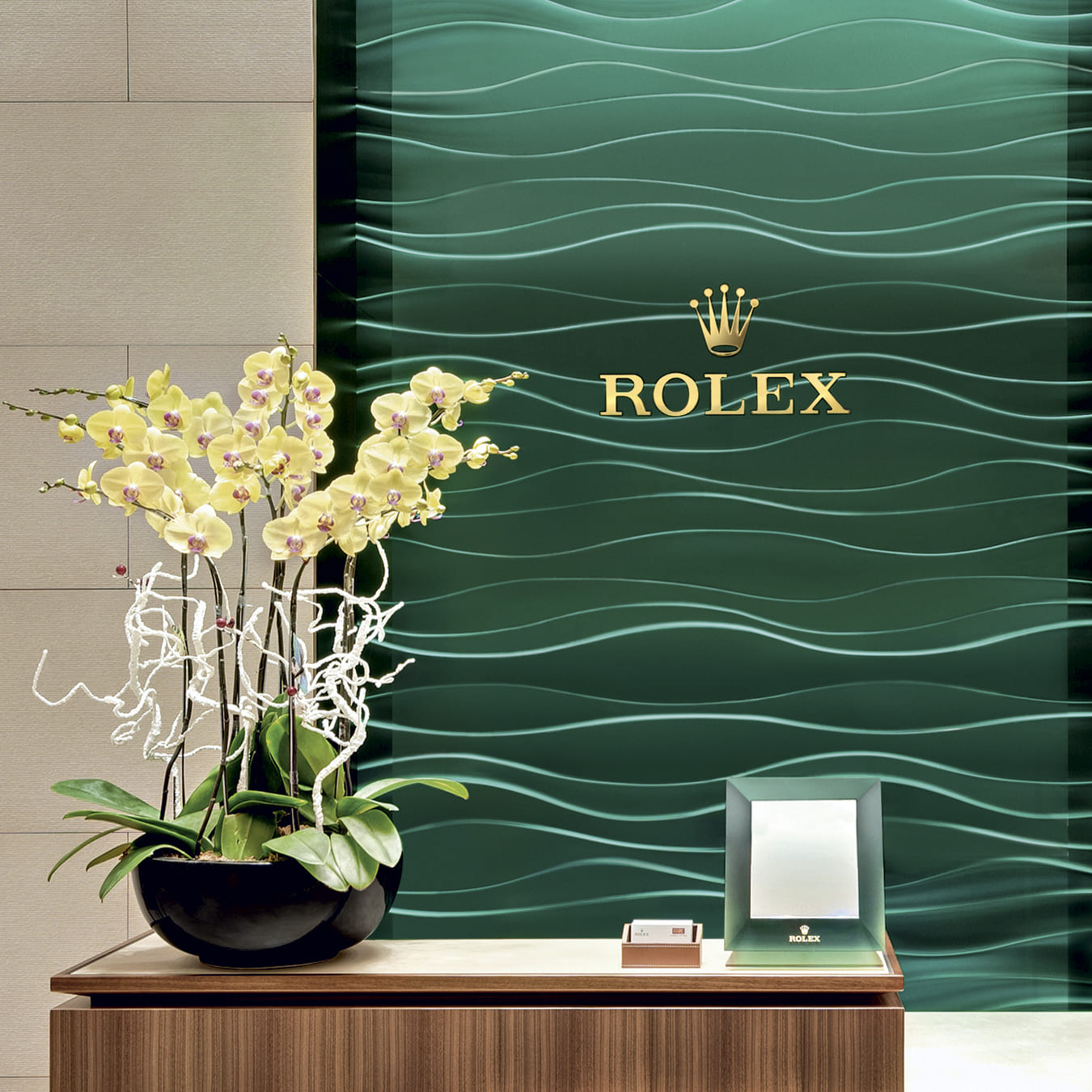 Sophistication Delivered
Traditions of excellence along with adapting to modern techniques have helped our family-owned jewelry store grow to the amazing showroom we have turned into our home. Every person that enters our jewelry store is shown the best customer service along with our fabulous selection of gorgeous Rolex watches and designer jewelry. From repairs to custom designed pieces, our professionals ensure that your watch or jewelry needs will be matched with an incredible level of detail. It is our goal to create lasting working relationships with our customers.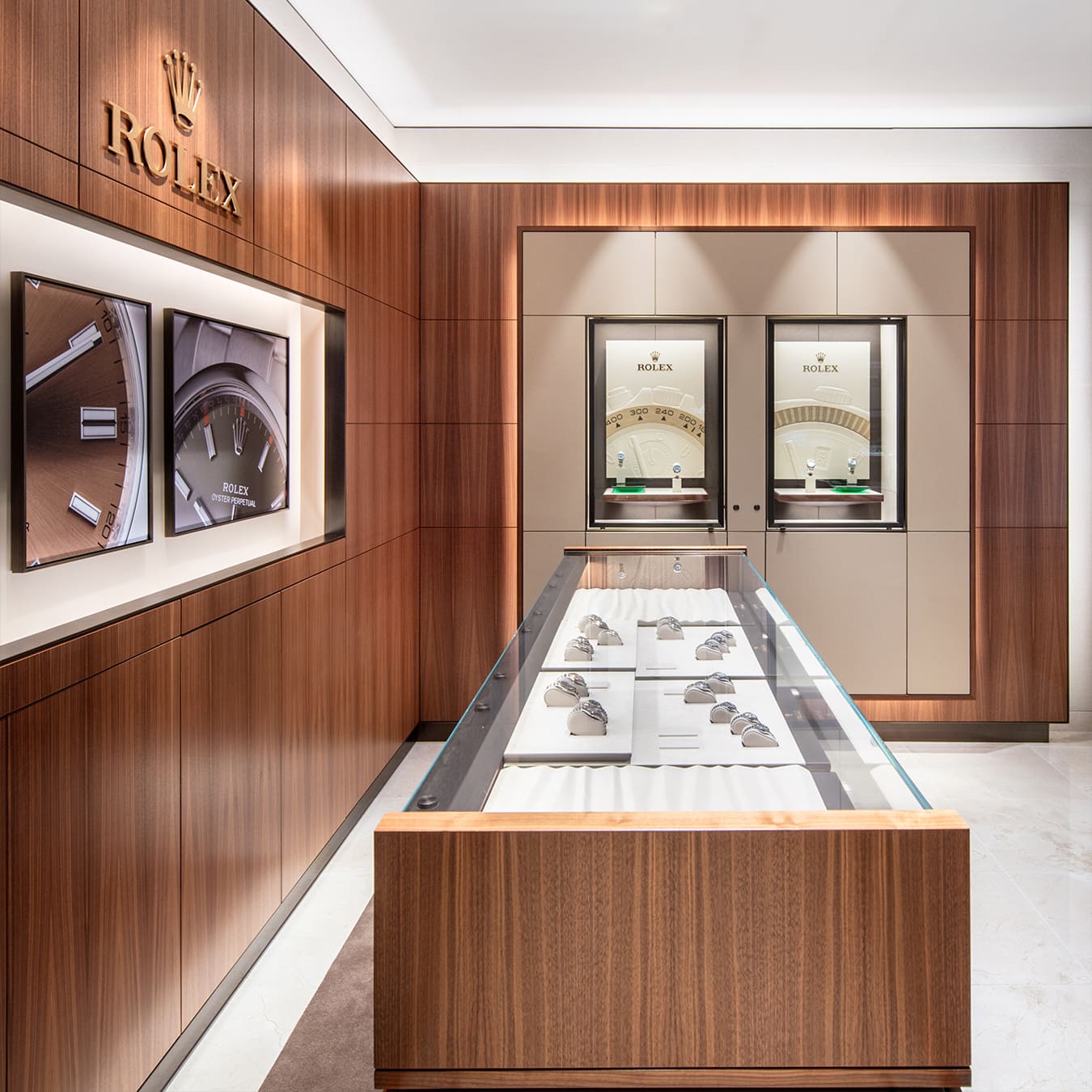 Passionate Professionals
Our team of professionals are trained at prestigious institutions such as the Gemological Institute of America (GIA) as well as the Texas Jewelry Institute. We have an Applied Jewelry Professional (AJP) on staff and our team goes through continuous education to stay informed on the latest innovations to the industry. Our Custom Design Studio along with our certified watchmakers means that we can create unique pieces and fix any repairs needed to your Rolex collection. At Drenon Jewelry, we want to maintain your luxury items for generations to come along with helping you find beautiful new pieces from your own ideas, or from our designer selection.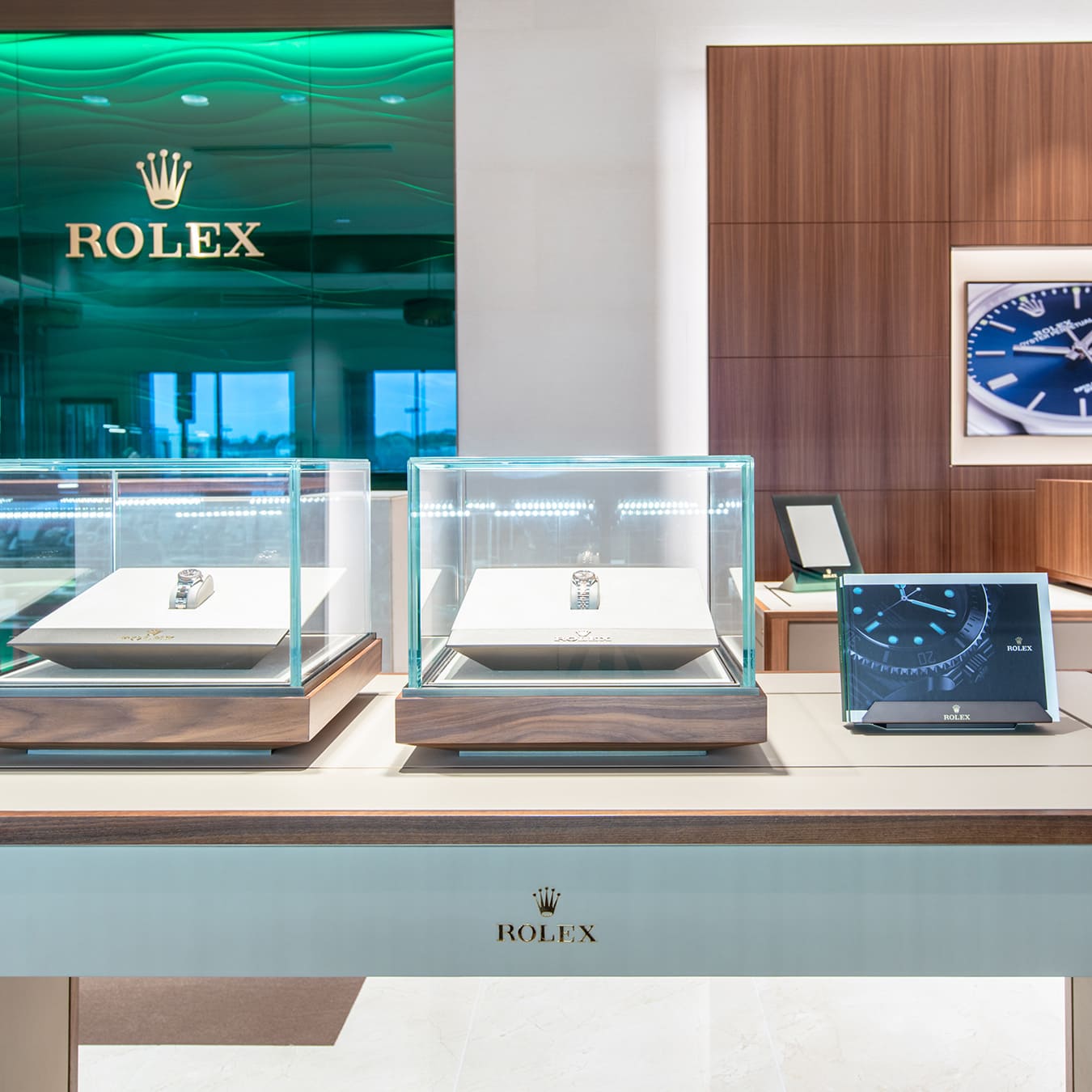 Dedicated to Quality
As a family-owned and operated jewelry store, our lives revolve around luxury watches and jewelry that can brighten someone's whole world. For over 70 years we have passed down the techniques and drive to provide gorgeous watches and jewelry to those looking to celebrate someone they care about or to enhance their personal style. It would be an honor to assist you in finding a wonderful Rolex or any of the other luxury accessories we offer in our showroom in Independence. Discover the difference that dedication to high-quality care and selection can make on your shopping experience.